MAKE ART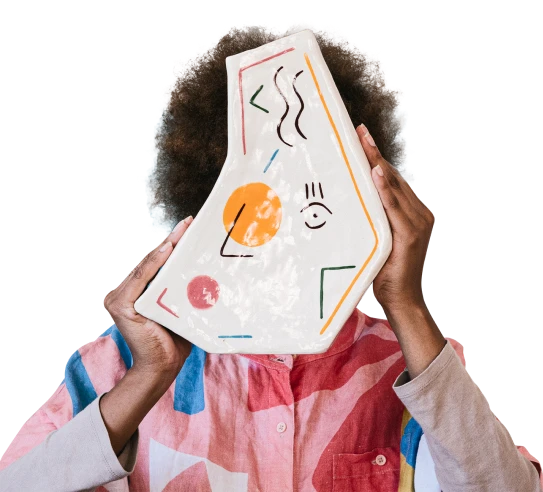 United Arts is the leading local arts agency in Central Florida. We fund and fuel the organizations and events that shape our community. 
Because the arts give us life. They expand our minds, connect our communities, inspire tomorrow's leaders, and tell the stories that
KEEP USGOING
Here's the thing — the arts need us as much as we need them.
Stories that reflect the vibrant cultural landscape of our community and expression of diverse local perspectives.
The culture of ourcommunity relies on you
Your funding helps us bring art and culture to our communities. Together, with donors, foundations, and public funding, United Arts powers everything from arts education in our schools to cultural festivals in our communities.