Beyond the shows and exhibits we love, the arts shape our community — they open young minds, drive our economy and bring cultures together.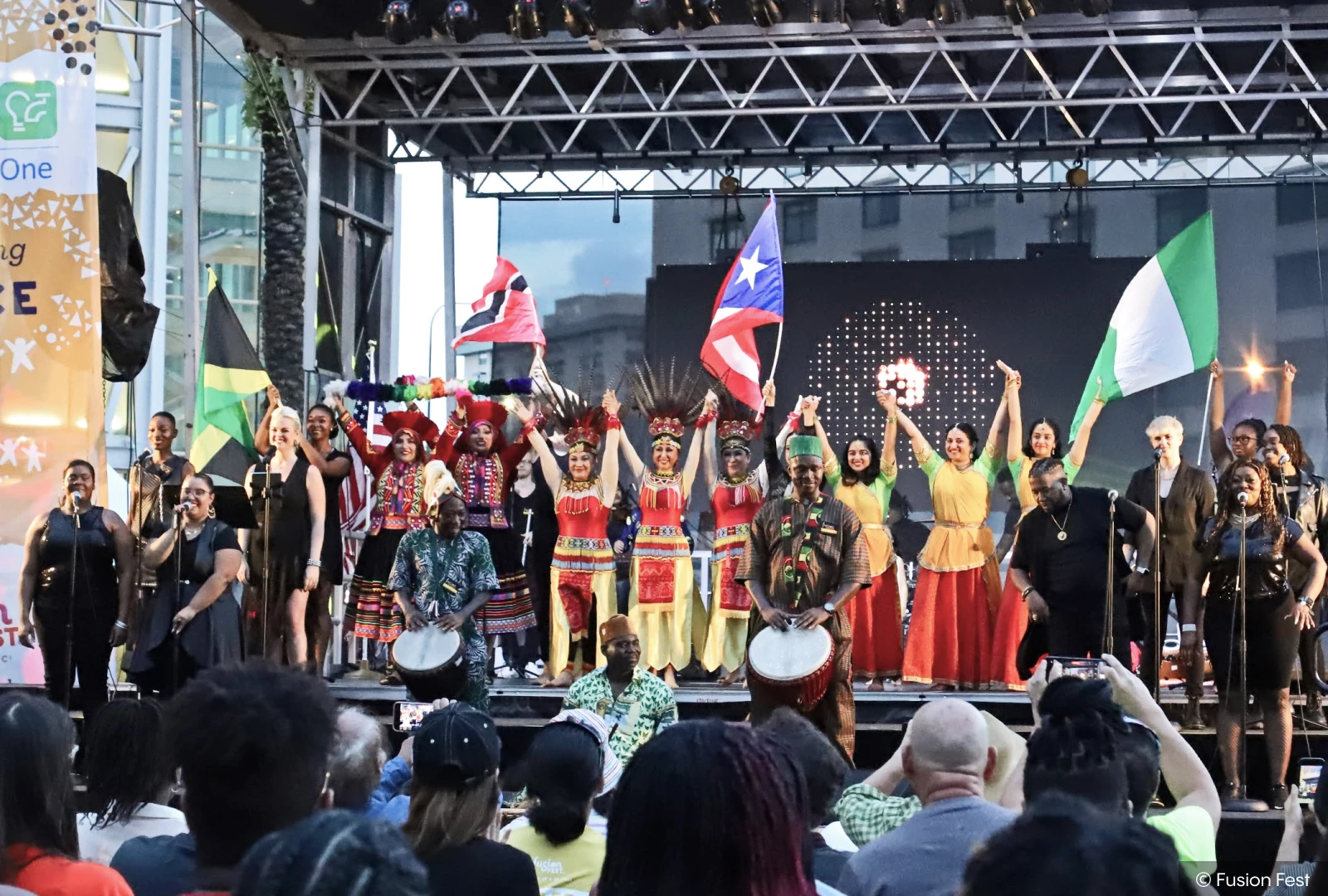 As Central Florida's local arts agency, United Arts raises and distributes funds for arts, science and history organizations in our region. Our grants, programs, and resources fuel local arts and culture.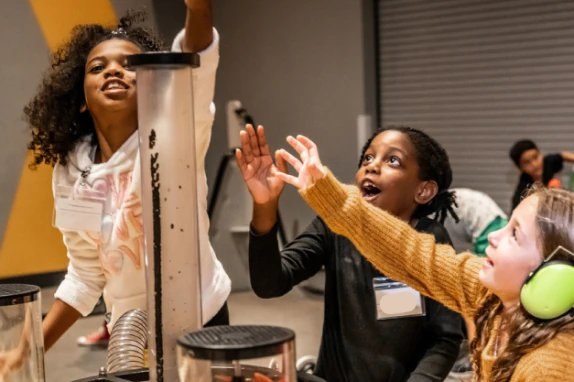 Bring arts to more classrooms
All kids deserve to be inspired. We keep field trips going and art programs alive so our kids can learn with imagination and creativity.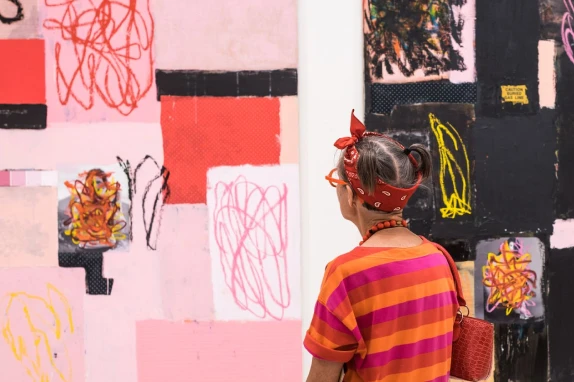 Because art belongs to all of us. Our funding allows more museums, theaters and events to stay free or affordable.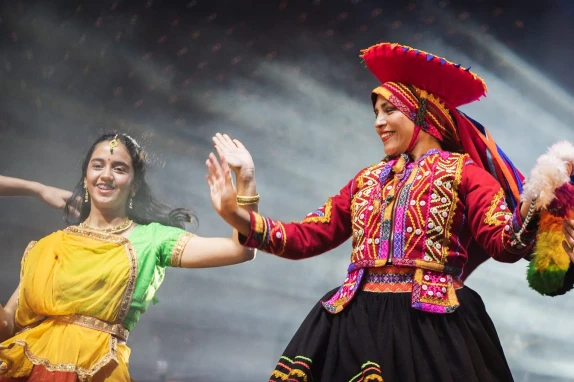 More public art. More cultural festivals. More experiences that enrich our diverse communities.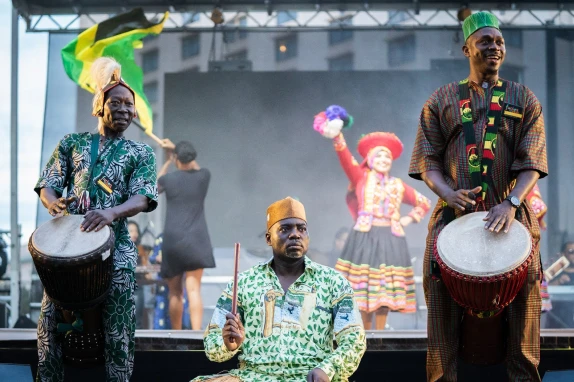 Power diversity and inclusion 
Representation is everything. Our DEIA programs bring more diverse perspectives into the board rooms and committees that shape our community.
In 1989, Central Florida business and community leaders united under one vision to ensure the future of our region as a place of inspiration and diversity.
As a 501(c)(3) nonprofit, United Arts has become the leading resource for 125+ local nonprofit arts organizations. And while we've grown, our mission has always stayed the same — to enrich communities by investing in arts, science and history.
Raised in Central Florida arts and culture 
Towards fundraising and advocacy since 1989
Experiences invested annually to arts, science, history and culture organizations
Awarded yearly to local artists and organizations in Central Florida
Lake, Orange, Osceola, Seminole
Invested in arts education programs
The Vision:

All people of Central Florida have access to quality arts, science and history.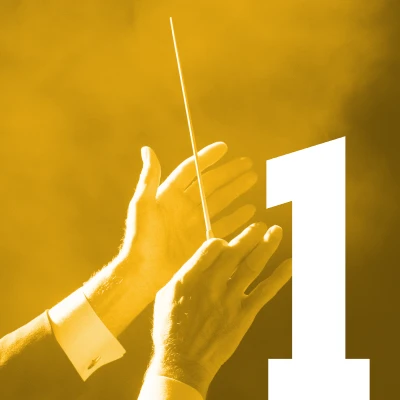 Excellence



Never settle for less. The job's not done until you're proud of the effort.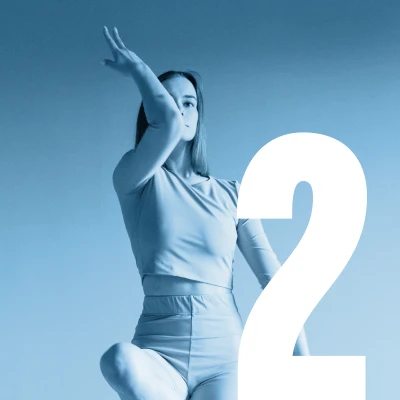 Impact
Stay focused on our goal. Make a difference. Move the needle.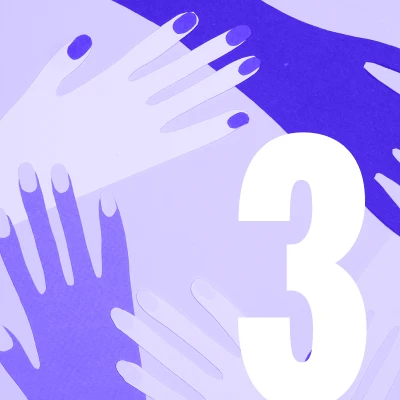 Fairness
Ask, 'how can this be more inclusive for everyone?'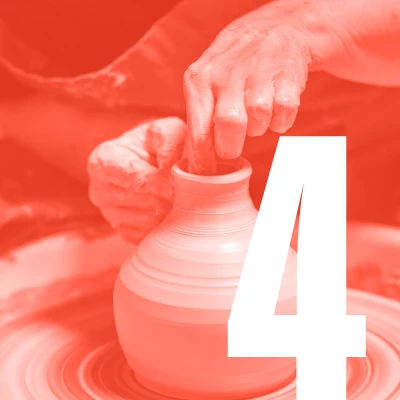 Care
Keep inspiration flowing. Do everything with deep care and intention.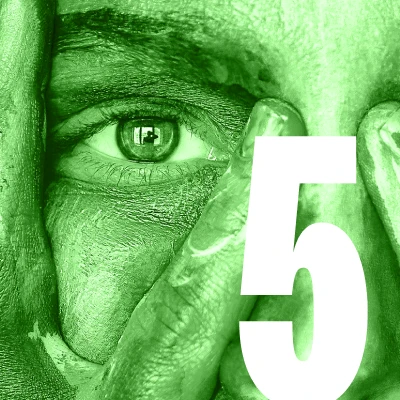 Transparency
Build trust through clear communication. Always maintain the highest standard of integrity.
United Arts was born by dreaming big. And beyond dreams we have a strategic plan to make this vision a reality:
VISION:

ALL PEOPLE OF CENTRAL FLORIDA HAVE ACCESS TO QUALITY ARTS, SCIENCE AND HISTORY
Develop and grow United Arts' grants and outreach programs that are inclusive, equitable, impactful and sustainable.
Central Florida's cultural sector is more inclusive of the diverse community that we serve.
VISION:

ALL PEOPLE OF CENTRAL FLORIDA HAVE ACCESS TO QUALITY ARTS, SCIENCE AND HISTORY
Increase awareness of United Arts as a trusted resource for arts, science and history in the region.
Bolster United Arts' capacity to meet the growing needs of the cultural sector in the Central Florida region.